The photographs taken at your wedding will be the most cherished keepsake from your special day. For the rest of your lives, you and your partner will reflect on these images and remember the beauty, emotions, people, and love that filled your celebration. Finding your perfect photographer is a crucial step in the wedding planning process, and while you should choose someone whose style speaks to you, it's equally, if not more important, to find a photographer with a personality that you connect with as well. You will be spending the majority of your wedding day with them, after all!
Do they answer all of your questions and make you feel comfortable and confident trusting them with your wedding photos? Would you grab a coffee or beer with them? If you can answer yes, then you may have just found your perfect match! Here at WedPlan La Crosse, we connect engaged couples to talented local wedding professionals, and today we're highlighting our TOP recommended photographers in the La Crosse, Wisconsin area below.

Inspired by authenticity, connection, and love, Alder & Root Photography is a documentary-style wedding photographer for laid-back lovers who want to marry their best friend and have a good time while doing it.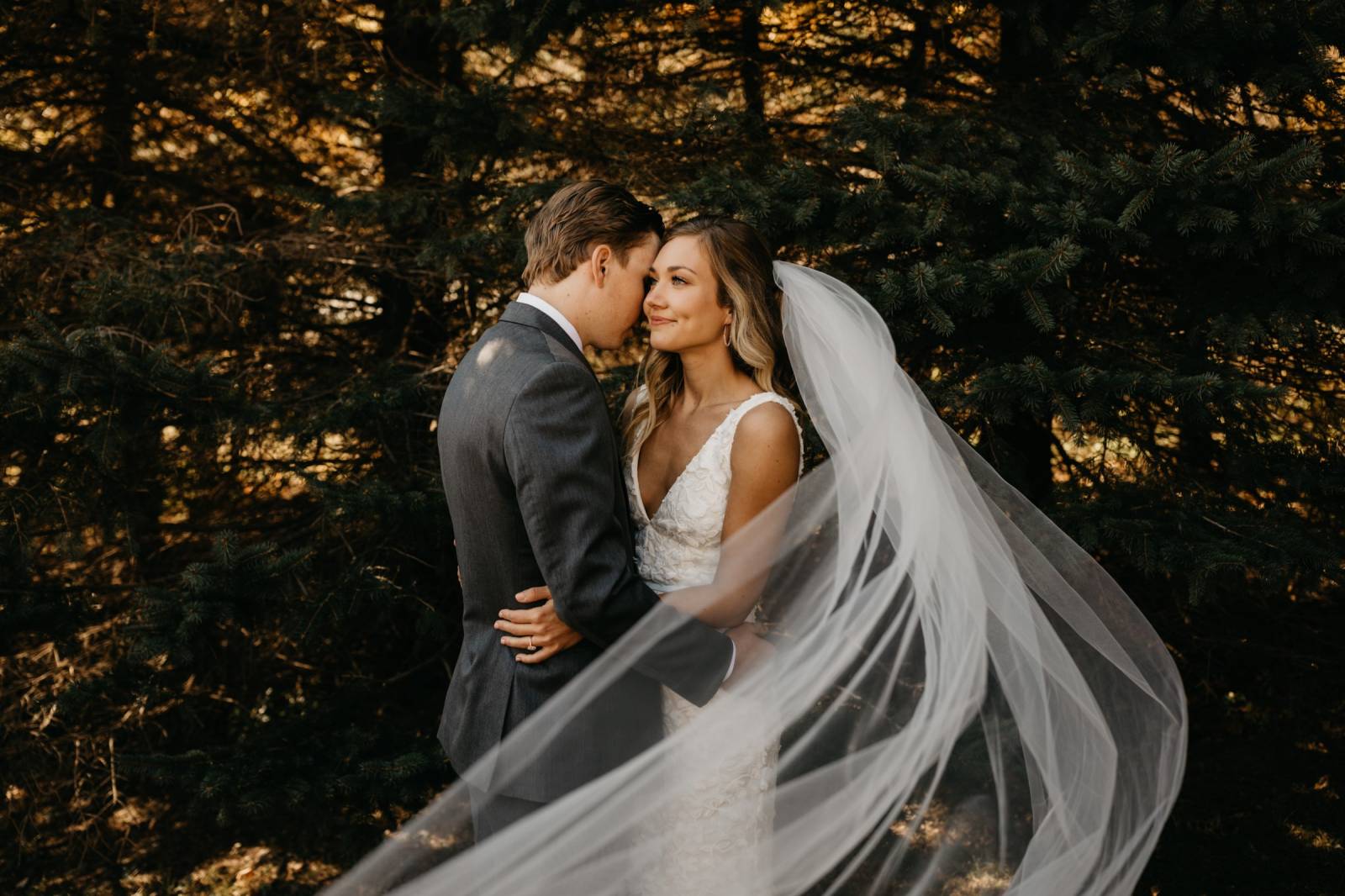 BearMoose&Fox is a fine art portrait photography studio offering a one-of-a-kind full-service photography experience focused on emotion, light, and your unique love.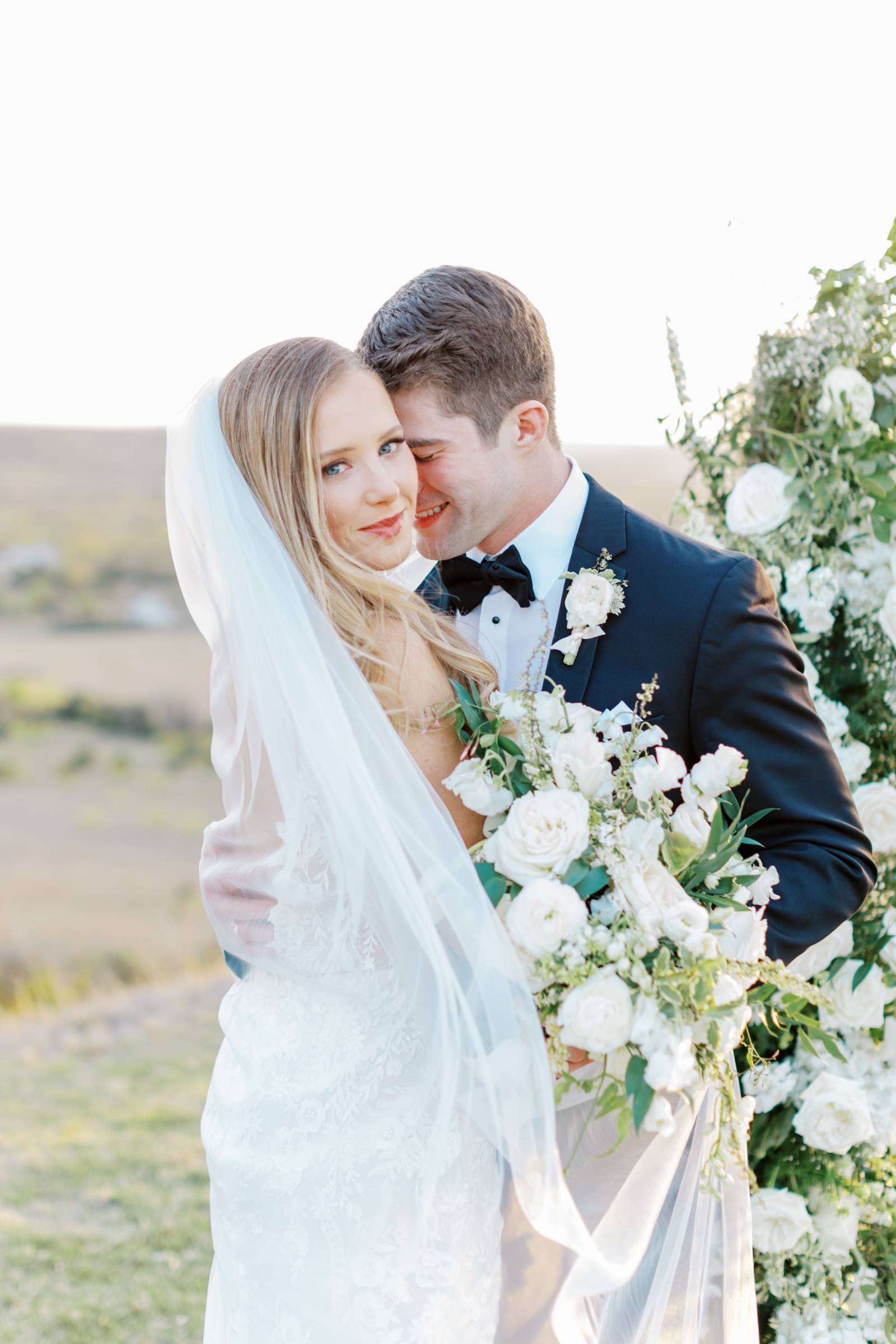 Emily is a a caring, high-end Wisconsin photographer that captures bright, fun, joyful, and true to life imagery of your special day.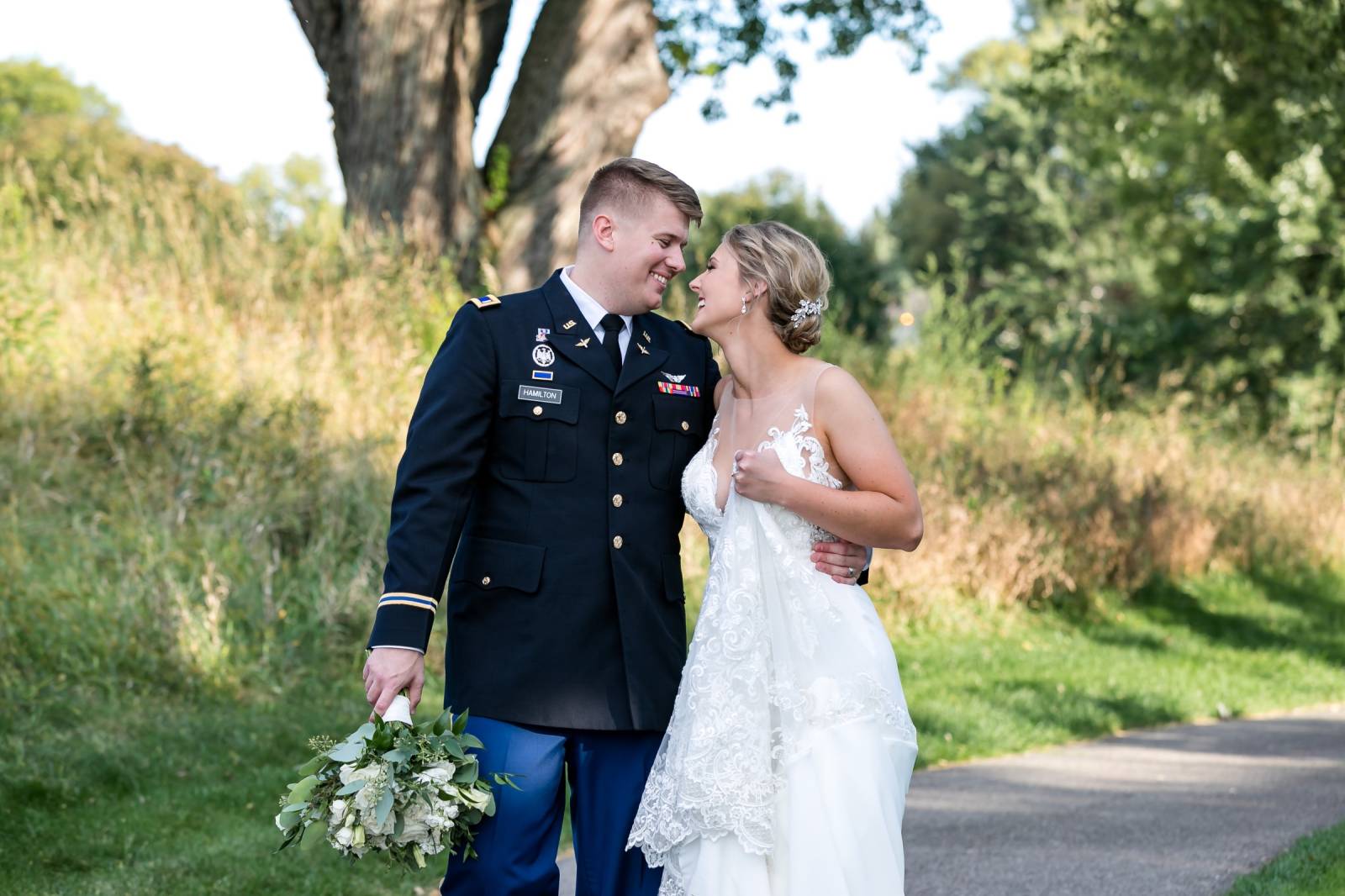 Artina is a storytelling photographer who colorfully, creatively, and timelessly captures the beauty of your special day in images you will cherish forever.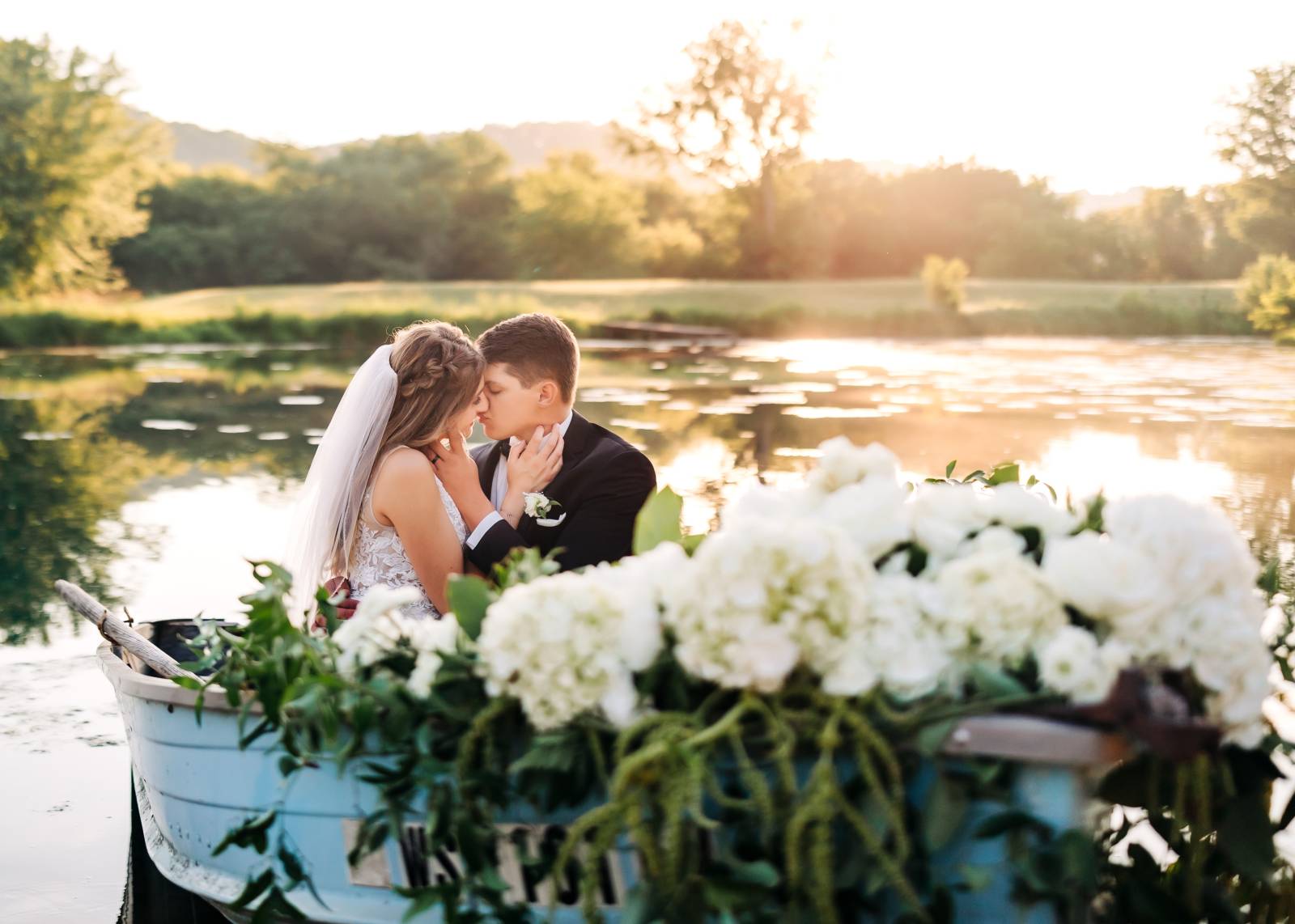 A directed documentary wedding photographer, Jenna delivers authentic images with dramatic light and moody color palettes along with a personal experience and reliable service.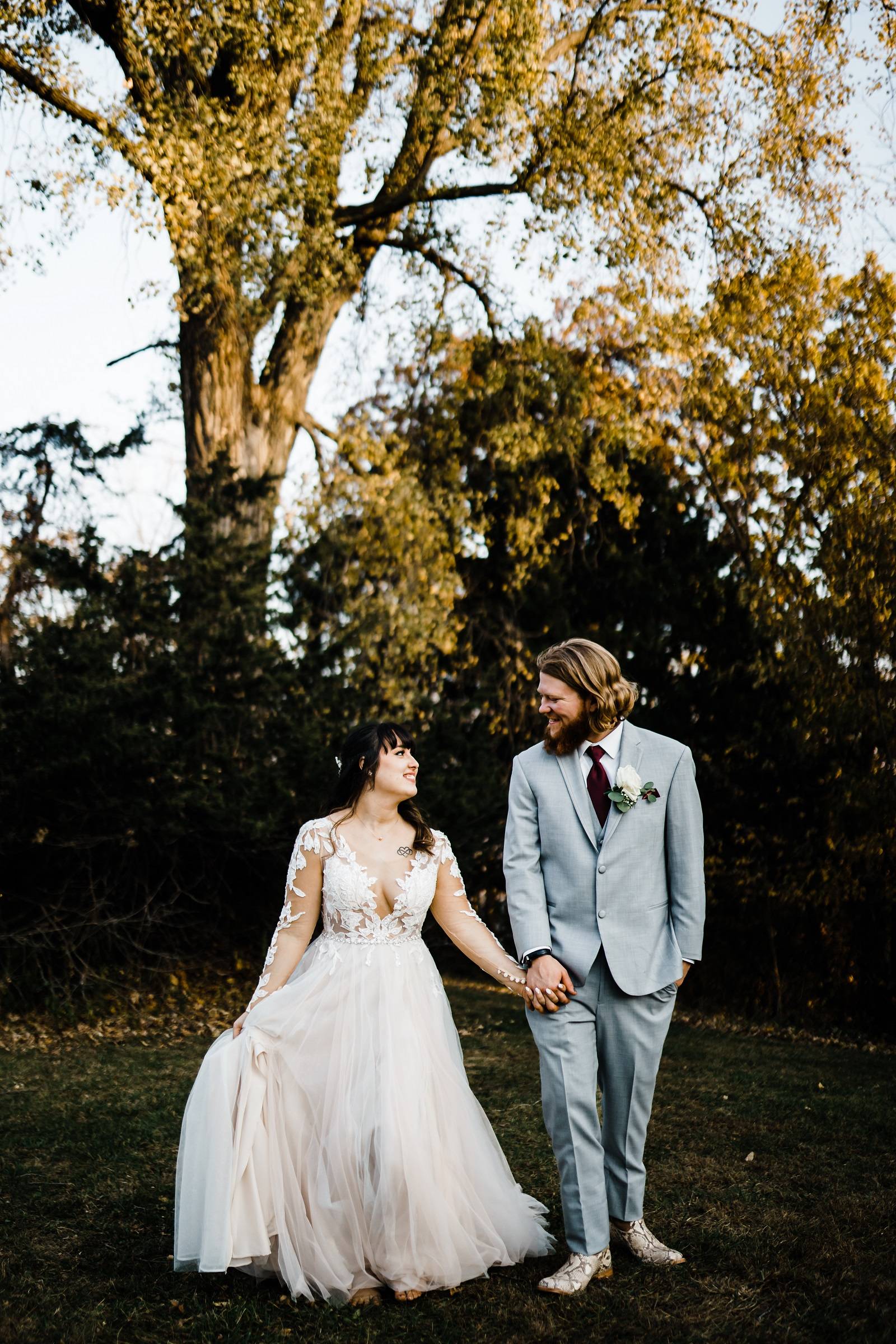 Jordana Snyder Photography provides a custom and curated photography experience capturing images that are a mix of lightly posed. memorable details. and genuine moments of love and laughter.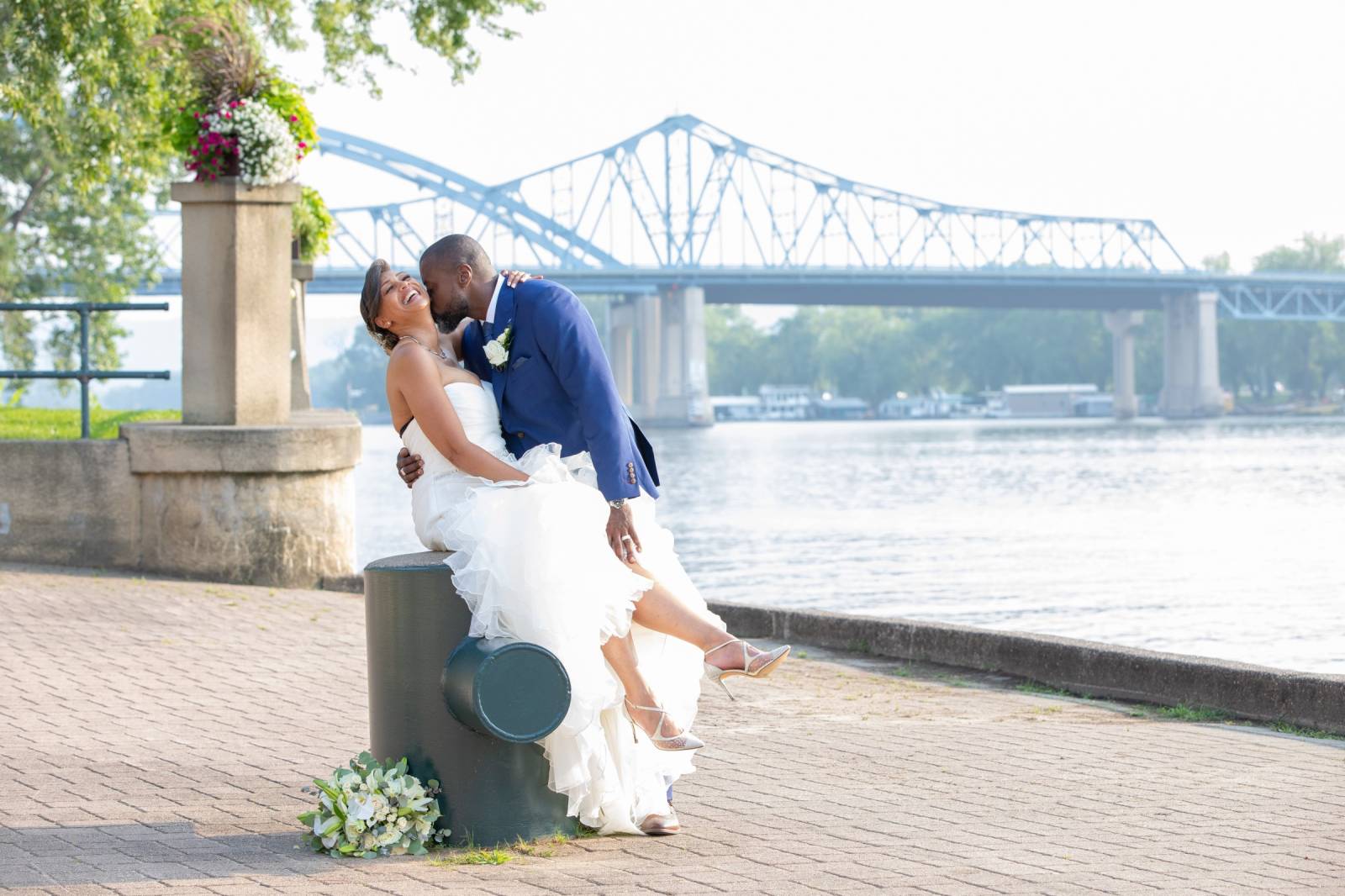 Their creative studio portrays the beauty and joy of your day with an illustrative approach, blending editorial and photojournalistic, emphasizing composition, lighting, and background.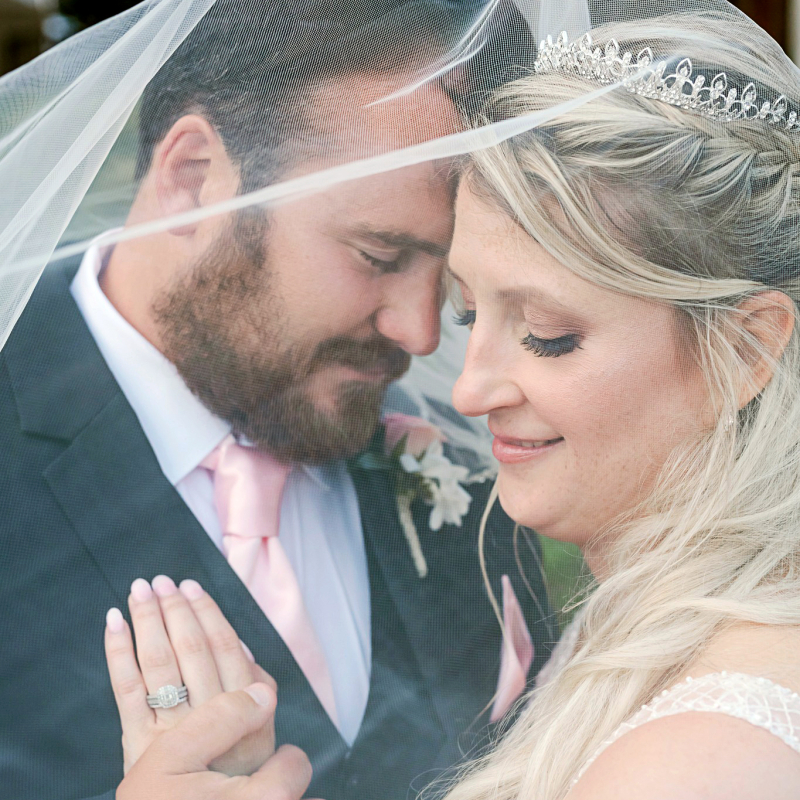 At Pink Spruce Photography, Jen offers warm, romantic, and emotional photography to fun-loving, sentimental couples wanting timeless, breathtaking, and nostalgic images and heirloom keepsakes.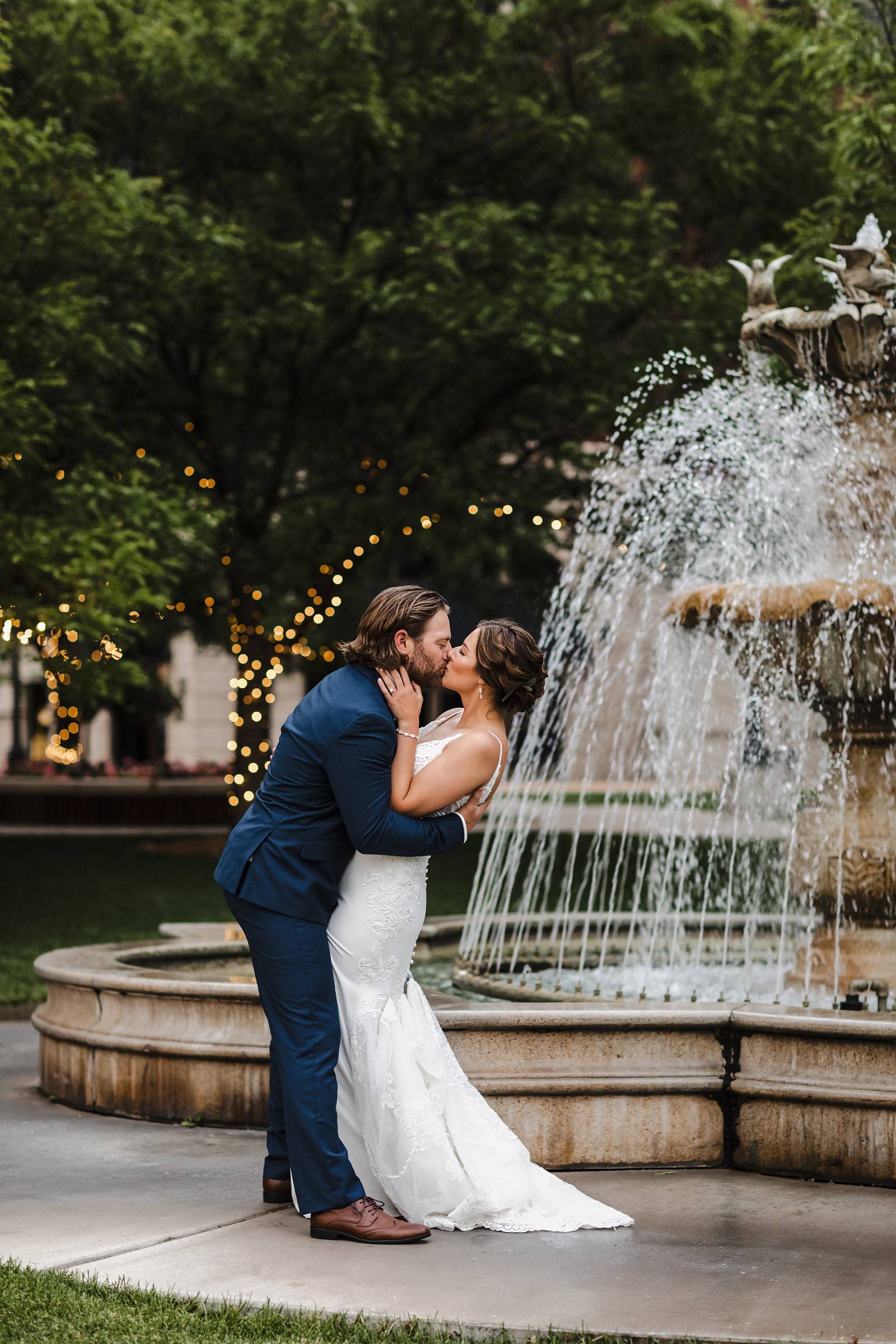 Savannah's love for artistry and documenting milestones that take return us to the emotions and moments that matter shine through her raw, emotive, and candid images in an earthy and moody style.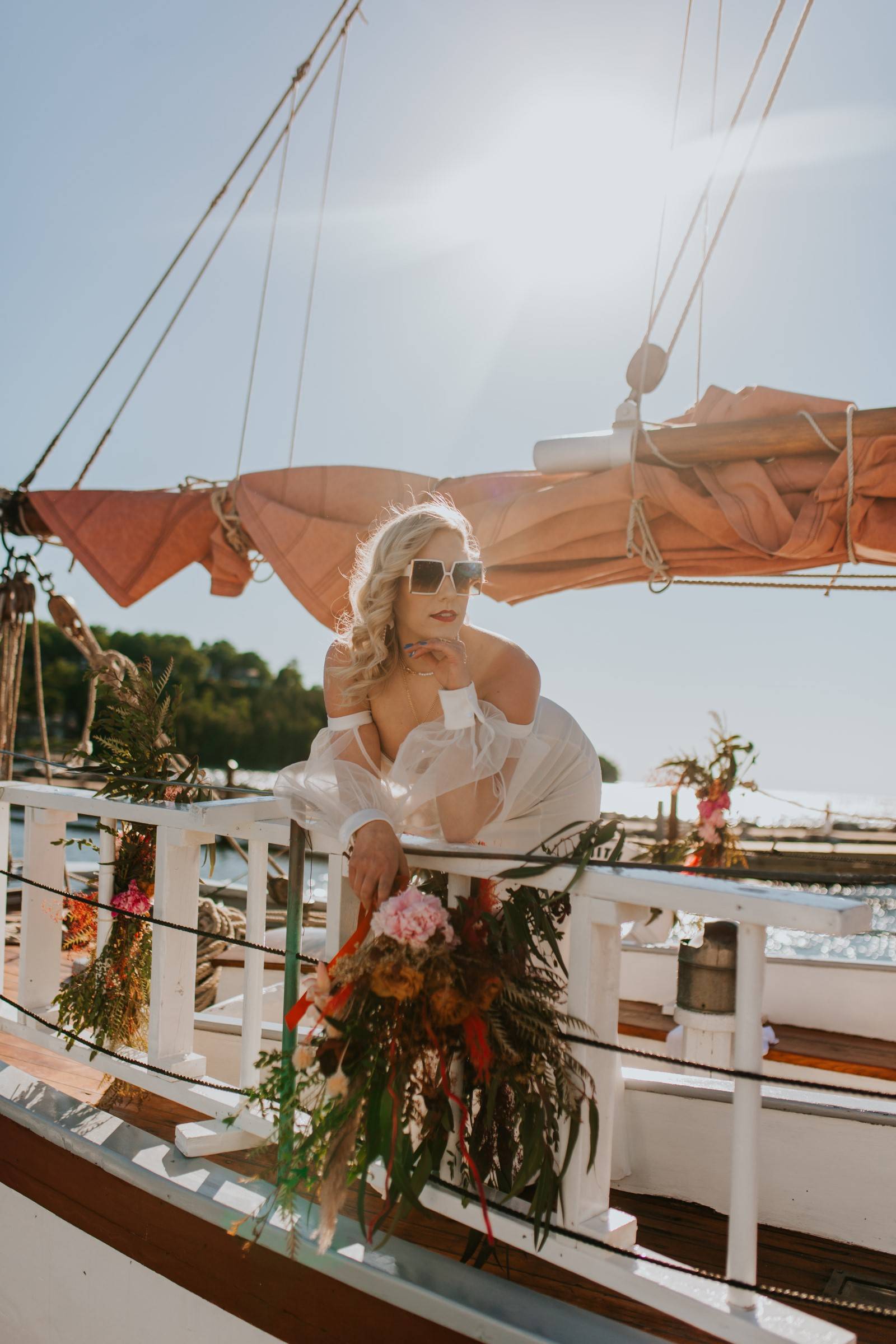 A husband and wife photography team blending fly-on-the-wall candids and incredible portraits to create heirloom-worthy images. They're all about capturing you, how you are, and how the day felt.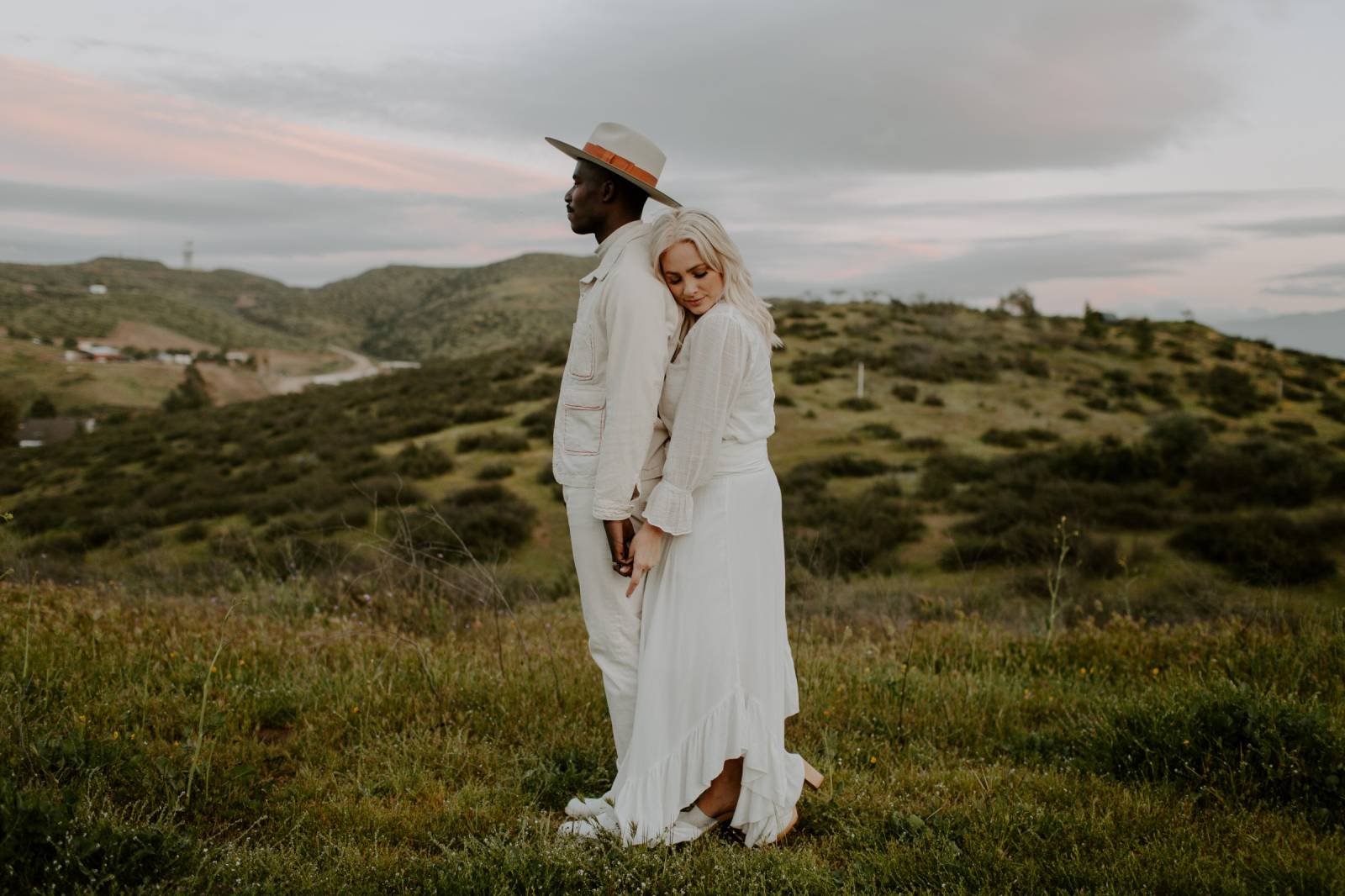 Click here to browse more of these talented photographers' work, and let them know you found them with WedPlan La Crosse!